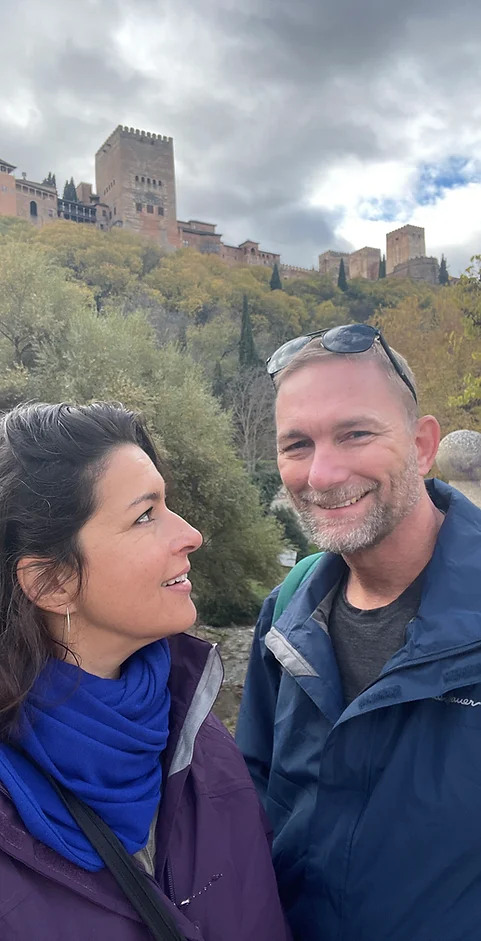 We're Geoff and Angela and like many people, we always dreamed of seeing the world.
We had great jobs and great lives in Canada, but felt like there would never be enough time with our yearly vacations to see as much of the world as we wanted (there's just so much to see!)
In August 2021 (mid covid) we decided to make a leap of faith. We sold everything we owned (literally everything!) keeping only what we could fit in a carry on and backpack each. We've been travelling ever since and are loving it.
Our travel philosophy is "slow and steady", usually spending a month in each city before moving on to the next. Giving us time to feel the heartbeat and culture of the places we visit as well as giving us insight and experiences that faster travellers may not gain.
This blog (and our YouTube videos) are meant to share that with you.
Fill out the form to work with us, ask us a question, or just to say hi!